Inspired by delicate spills and designed to elevate your cocktail hour, our coasters have been presented in highly-polished brass and silver as glistening adornments for your space.
COCKTAIL COASTERS
Hand-sculpted in a range of curated marbles, our monumental Champagne Cooler will chill your wine and bubbles, ensuring they remain cold once the cork is popped.
CHAMPAGNE COOLERS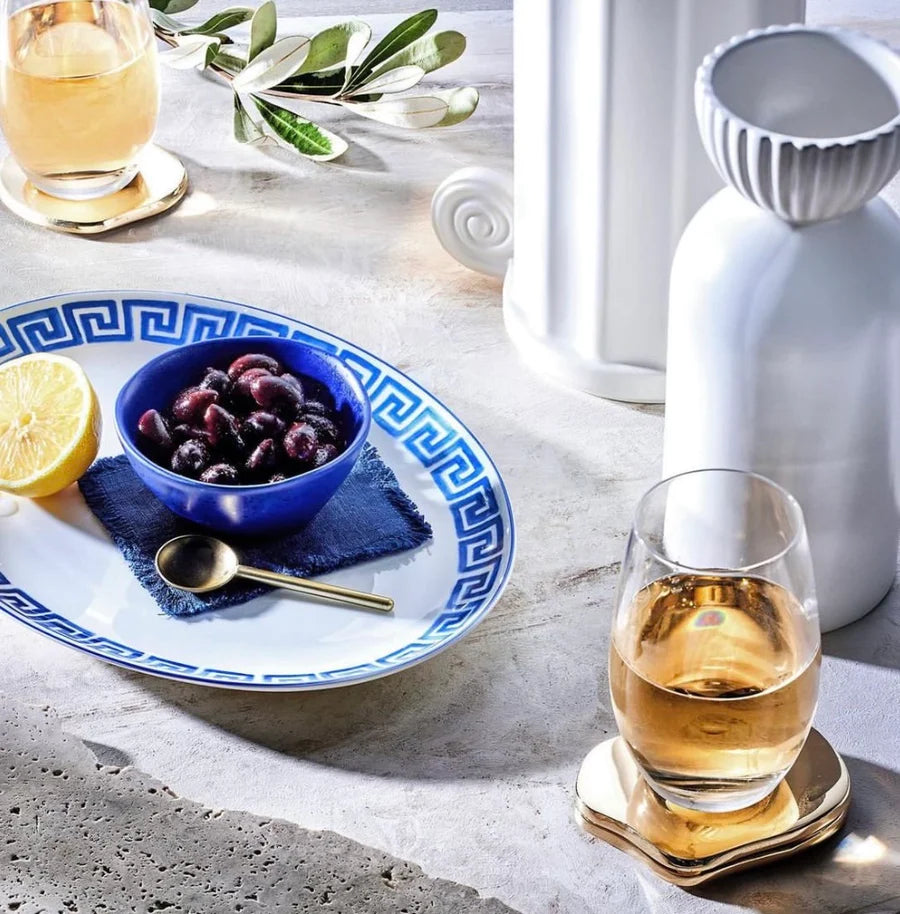 LINEN COCKTAIL NAPKINS
Dyed and sewn in Europe using luxuriously soft linen, our Cocktail Napkins are perfect for both a spontaneous cocktail hour or as a considered layer on the table.
DISCOVER COCKTAIL NAPKINS →