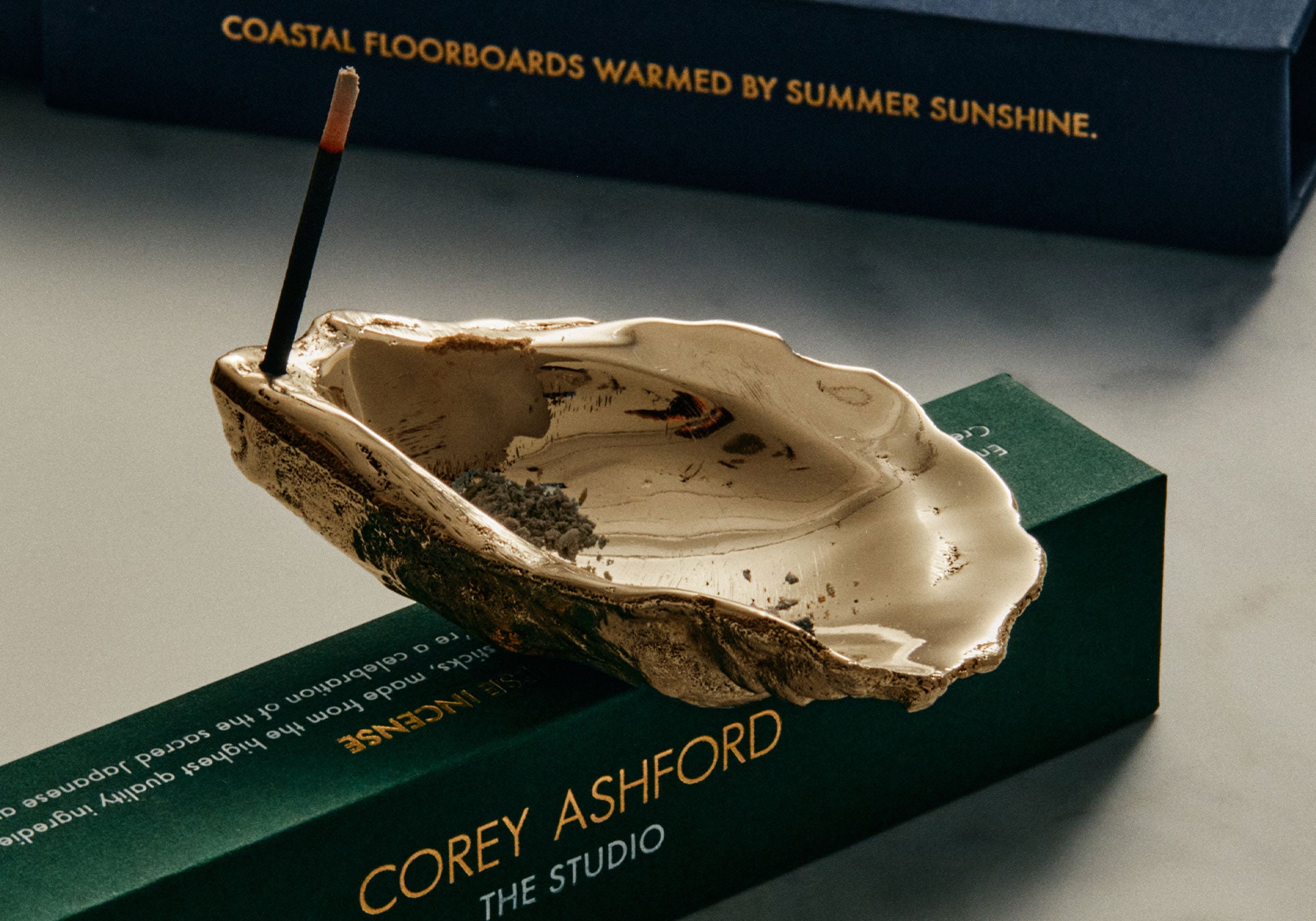 SHIMMERING SHELL
OYSTER INCENSE HOLDER
Discover the beloved and revered Oyster Holder. Individually cast from a Sydney rock oyster shell and polished by hand to a mirror-finish. Designed to elevate your space and enhance your self-care ritual.
EXPLORE OYSTERS →
COCKTAIL COASTERS
Our coveted sculptural coasters have been hand-polished to a high shine to elevate your cocktail hour.
Delicate in form, yet luxuriously heavy, they're perfect for both intimate sips or glittered along your tablescape.
DISCOVER COASTERS →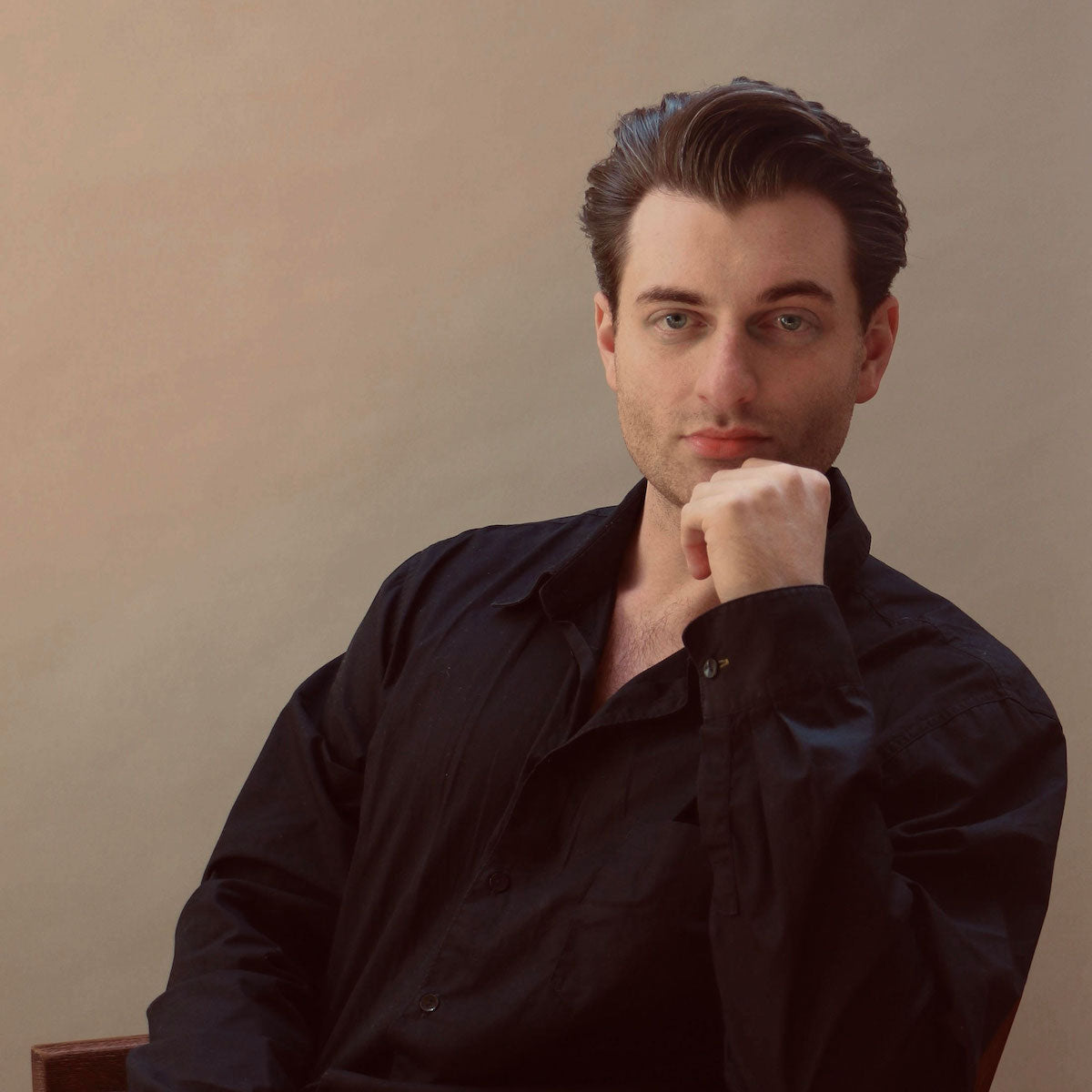 OUR STUDIO
Inspired by food and Art de la Table, Ashford designs pieces that luxuriously lift the everyday.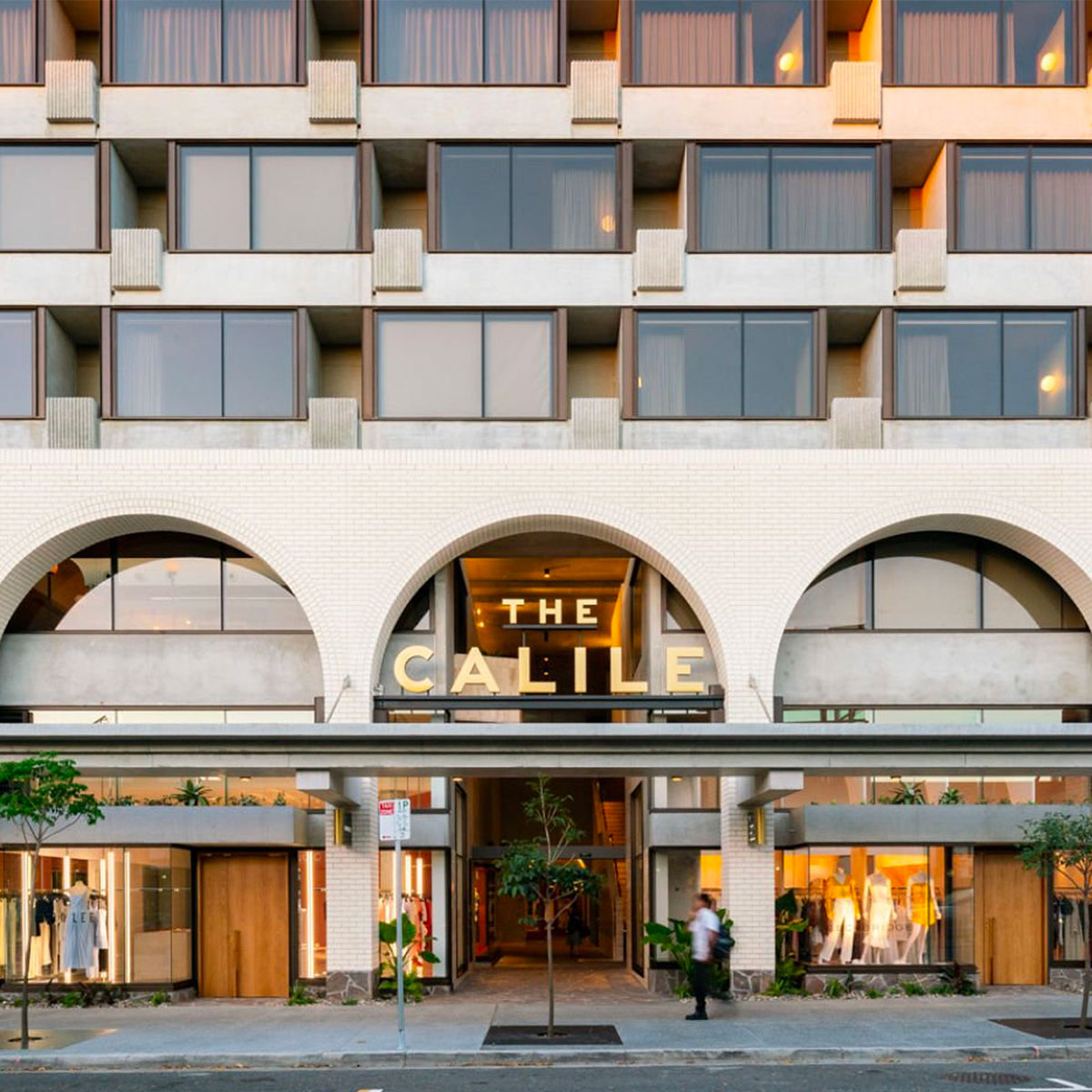 FIND A STORE
Our retailers are located across the globe and are ready to assist you both in-store and online.