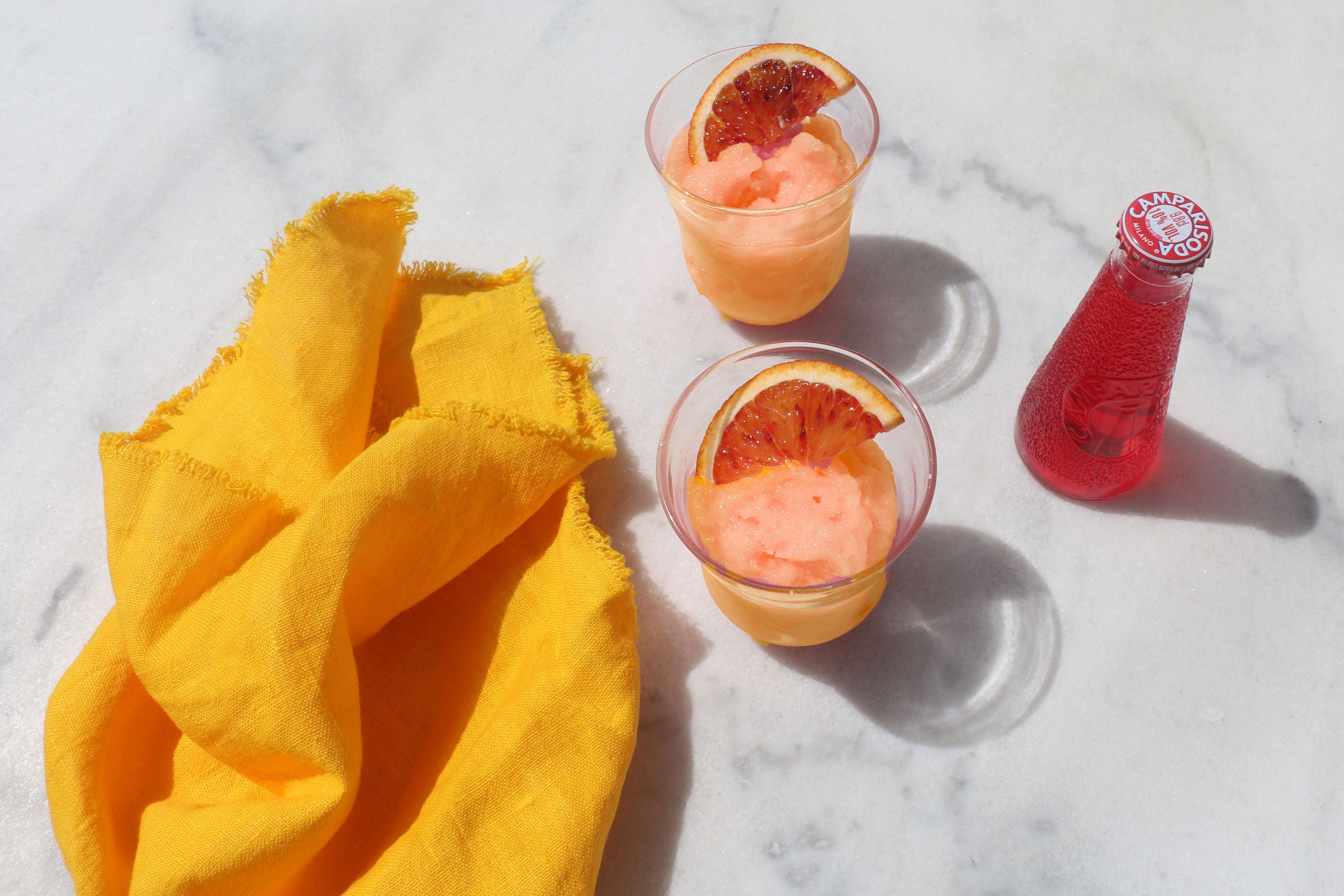 TASTE: Campari and Blood Orange Granita
One of my favourite summer rituals is making an ice cold granita. When the heat is too much there's a zen-like quality to scraping the little ice shards with a fork, moments away from savouring your fruity relief.
Letitia Clark's Bitter Honey is an ode to Sardinia and is filled with stories and delicious recipes from the Italian island. It's in Bitter Honey that I found my new favourite twist on an old favourite - the Campari and Blood Orange Granita.
INGREDIENTS
150g of caster sugar
A bottle of Campari Soda or 4 tablespoons of pure Campari
400ml freshly squeezed and strained blood orange juice
Juice of 1 lemon
Mix the sugar, zest and Campari in a small saucepan over low heat, stirring until dissolved.
Bring to the boil and boil for 2 minutes, before removing from the heat.
Pour in the blood orange juice and mix well, before adding the lemon juice. Taste for seasoning.
Pour into a shallow container and freeze, removing whenever you think of it to scrape with a fork.
It will take around 7 hours for the granita to freeze and be ready to eat.
Serve with a fresh slice of citrus.
Letitia Clark's Bitter Honey is available to purchase
here.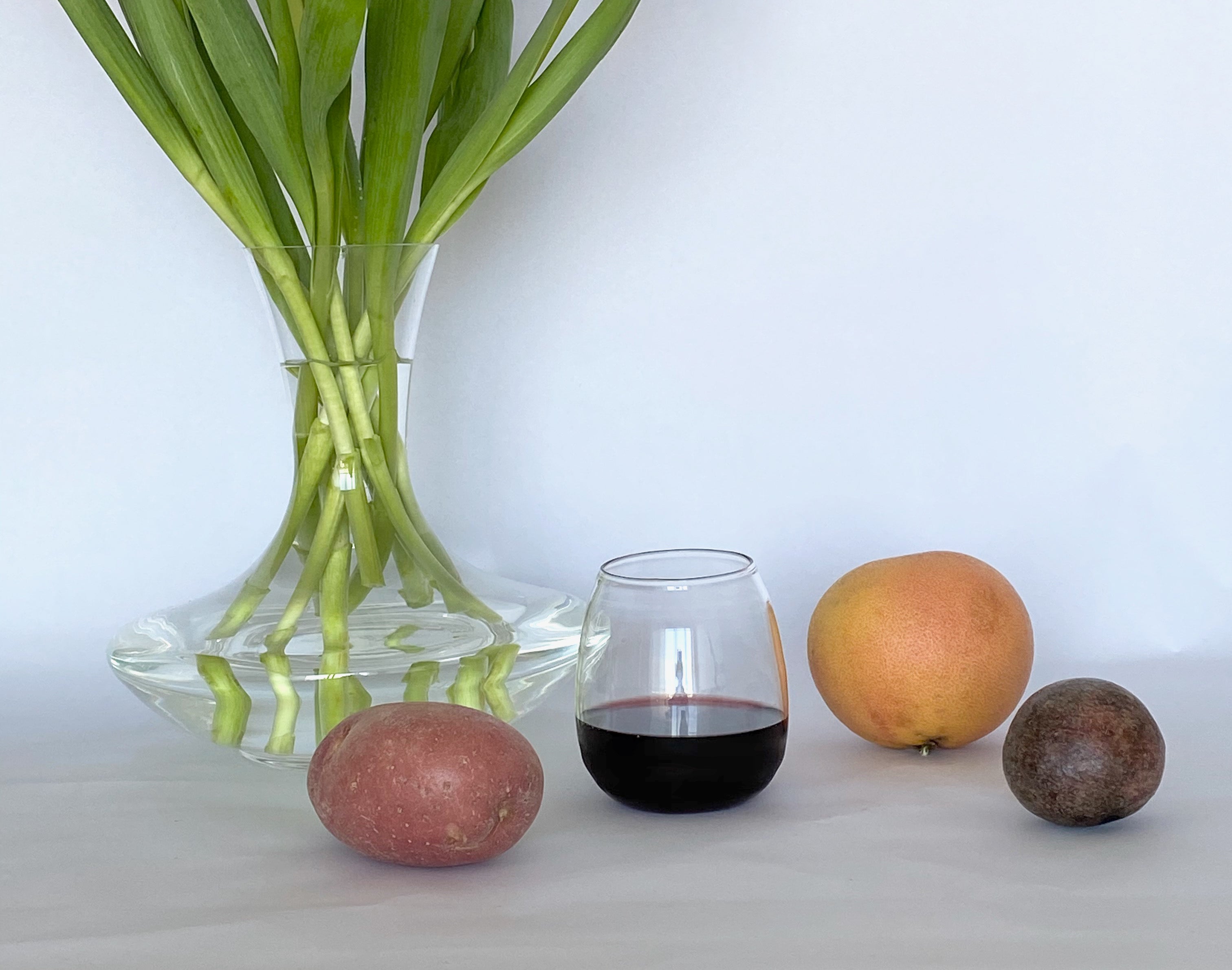 As we spend more time at home, we appreciate the beauty within our own space and notice the slower, delicate moments. Discover how different eyes capture the sculptural forms of our Organic Glasswa...
Read more
Malfatti is an Italian word meaning hand-rolled pasta, essentially translating to 'poorly made', which is the tongue-in-cheek name of the creative glass studio of Jill Reynolds and Daniel Spitze...
Read more